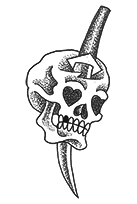 Our staff are here to make sure you feel safe and secure while getting work done. We have decades of experience between us, so you can rest assured you are in safe hands.
We follow strict hygienic guidelines to assure that our work space is as clean and safe as possible.
We also provide laser tattoo removal service for removing unwanted tattoos. Our amazing staff will make sure you feel comfortable while you are getting work completed.
Our tattoo studios are hygienic and 100% safe.
We specialize in realistic, old school, new school, traditional tattoo styles, but we are always open to new ideas and challenges. We also offer laser tattoo removal and have an extensive range of body jewelry.
Does it hurt?
Yes, it does but it's a bearable pain.
Do you use disposable needles?
Yes, we use sterilised disposable, single use needles exclusively.
Do you do tattoos in a sterile/hygienic environment?
Yes, our studio is fully licenced by the local authority and corresponds with all Health&Safety regulations.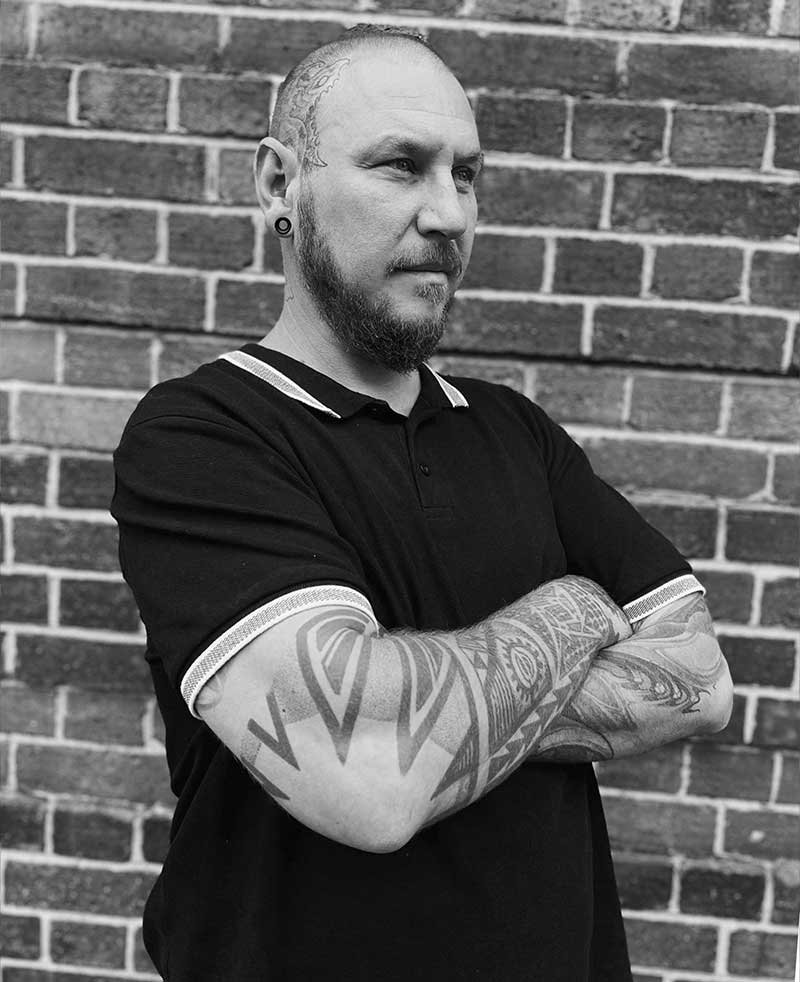 Artist, Studio Owner
Tomi
Artist, Studio Owner
Attila
Piercer, Studio Owner
Zoli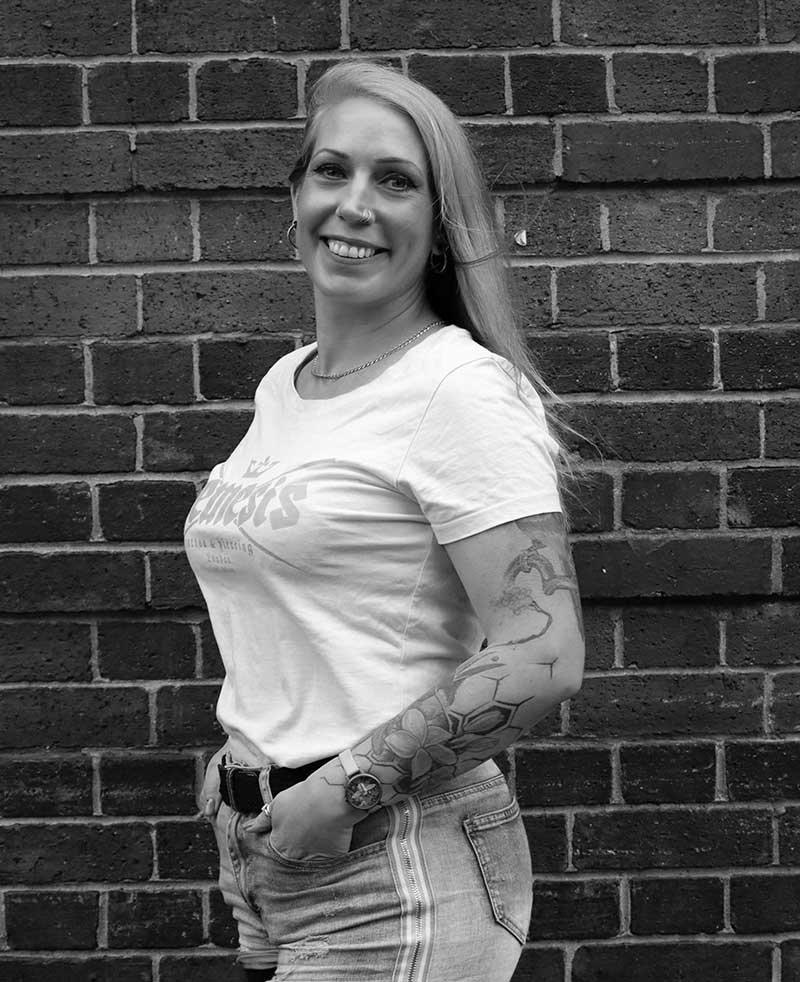 I was pierced by Zoltan, i got my second nostril piercing with him. I had such a lovely experience and it was amazing having someone pierce me who actually took their time and made me feel reassured. Thank you Zoltan! Me and my best friend had a lovely experience with you ❤️
I was recommended this place by friends who spoke highly of the establishment. However, I was having my first ever tattoo and was really apprehensive that whoever was going to do it would produce a finish of high quality. What I found was that the staff at nemesis were exceptionally helpful, accommodating, patient and of good sense of humour! My tattooist was Attila who helped finalise my design and did an amazing job of it - thank you so much!
I love Davide! What a great guy and great piercer. I was so scared and he made me feel so comfortable and did such a great job. He helped me place where I wanted my piercing and the process was honestly painless. It was super clean and sterile as well. It doesn't even hurt after!! I will definitely be back for more piercings. Also the lady at reception was also really lovely and friendly. Great team, highly recommend.
If you have a question you can call our shops directly, within opening hours, or fill out the form below and we will get back to you as soon as we can.
monday - friday
11am > 7pm